a friendly, Roseville, MN accounting firm!
PERSONALIZED SERVICE
At Schutta & Zimmer, PLLC we have the depth of experience to provide timely and value-added services for your accounting, tax and consulting needs. Yet, we're small enough that we provide each client responsive, personalized service.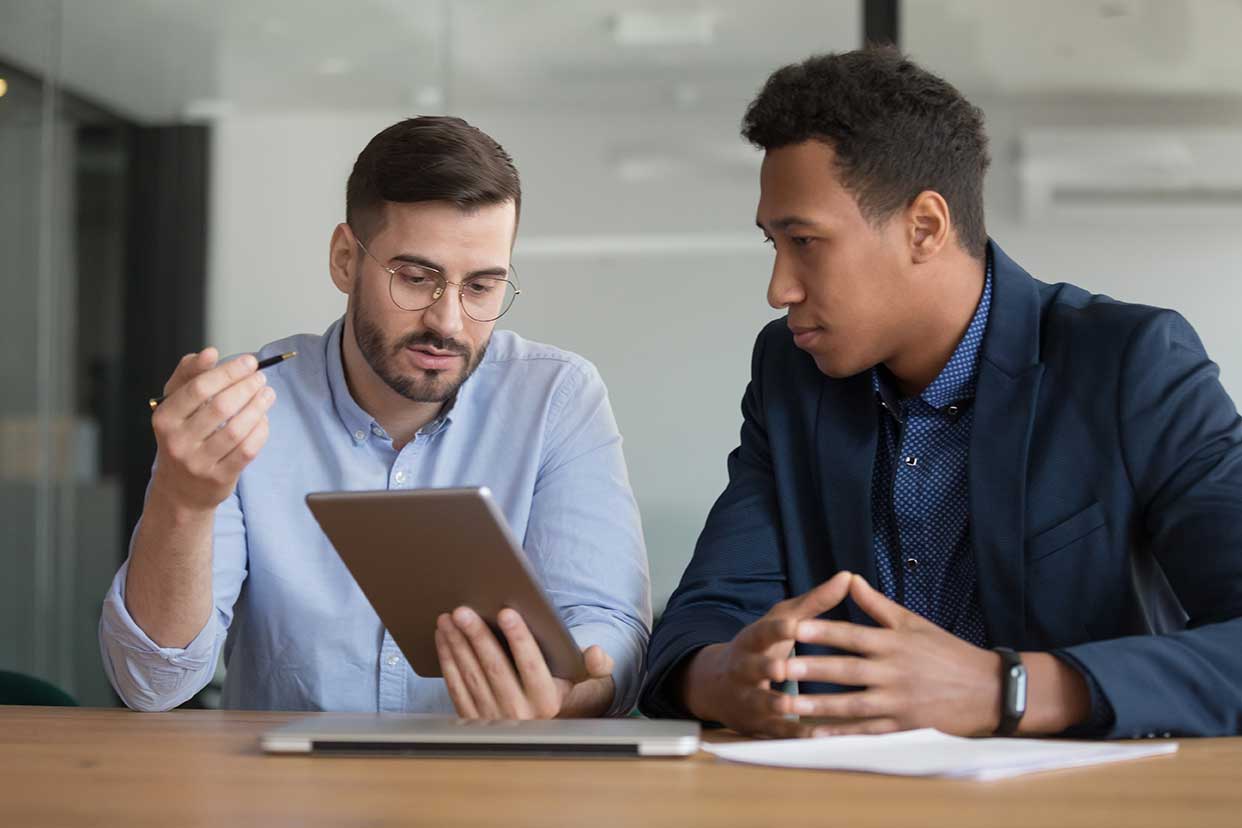 We prepare tax returns and develop tax minimization plans for individuals and businesses. We represent our clients before tax authorities. Additionally, we put you in control of your financial management through our hourly contract controllership services: financial statement preparation, software consulting, staff training and consulting/management reporting.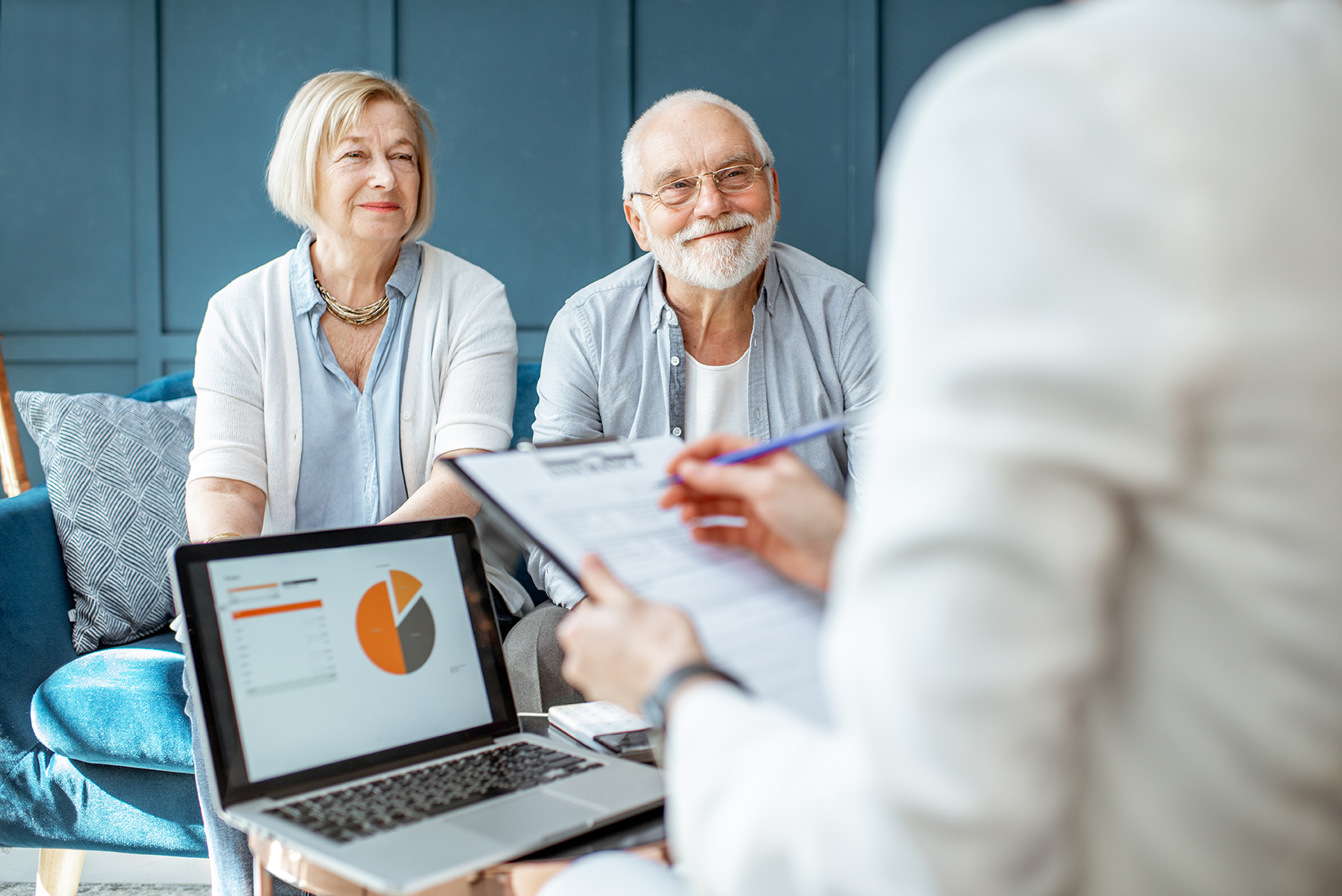 Our objective is to provide efficient and compliant tax solutions and identify potential tax saving opportunities.
In today's ever-changing tax environment we advocate for our clients' best interests by providing complete, accurate returns that reflect.
Minimizing tax liability goes beyond preparing income tax returns. We address each key aspect of your financial affairs to develop a comprehensive plan.
We represent clients before the following tax authorities with regard too: examination of returns, filing appeals, answering requirements and assessments.
We put you in control of business financial management through our hourly contract controllership services.
To ensure boutique service for our clients, we've partnered with Underdog Wealth Management for personal financial planning.